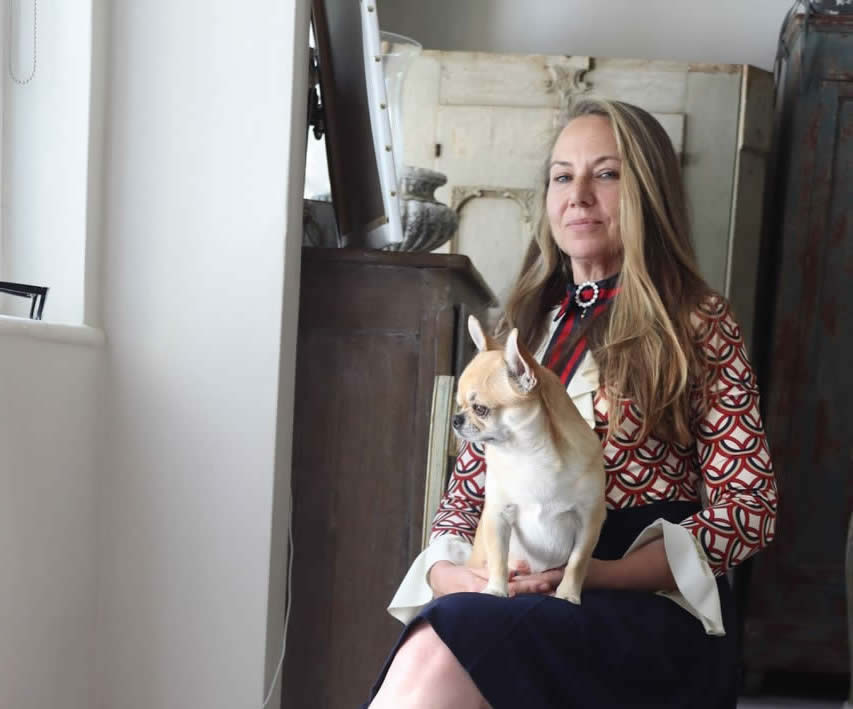 What's my story
Surrounded by history and born in a Grade I House, Emma grew up surrounded by antiques and period architecture. Observing history in such ornate unctuous surroundings Emma has period design and antique furniture ingrained in her soul. Specialising in early period antiques. Emma is third generation antique dealer.
Emma Hicks deals in 16th , 17th, and early 18th century furniture. Most are English, some continental. Emma has furnished small cottages through to stately homes some of which are protected blue plaque heritage, most are listed.She helps create wonderful atmospheric rooms of which her clients can truly feel inspired and blessed. The furniture is shown at their very best in a Tudor house showroom 2 miles from central London.
"Houses should reflect their owner, it's part of their Karma".